I am not able to forgive myself for my behavior…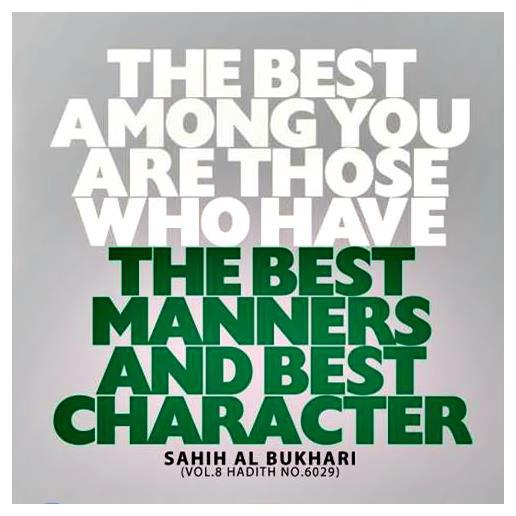 Assalamu alaikum
May Allah have mercy on everyone here. Ameen.
I am posting here because I really don't know who to turn to and this is killing me inside. I am a revert since 2 years now alhamdulilah and I have been trying hard to stay on the path. I do lose track sometimes and the worst is when I do so with my mother.
Its only in this Ramadan that I told my mother about my reversion. She naturally did not react well to it but over time she has come to accept it gracefully. I belong to a very broken home. My mother has faced a lot from my dad. She was duped into marriage by him and being from a broken home herself she has had a hard life throughout.
My reversion came as a big shock because I am her eldest and she expected a lot from me. Having faced disappointment from almost all quarters of life, this was like the last straw.
I want to give dawah to her and bring her to Islam and to our Lord inshaAllah (please make a small dua for my mother's guidance here)
The problem is my personality and my inability to give proper dawah. This has resulted in tension every time religion is mentioned. Some times I have tried my best to have sabr but many a times it was a lost battle.
One of the biggest problem that my mom faces is that she has a certain level of the victim mentality. Now I know this may be because of having an open heart and getting hurt by the dunya. It may have made her bitter. One thing she does that bothers me is that whoever hurts her or seeks her help, she backbites about them. She is not a bad person mind you but its her way to blow steam or share her heart out and she tells all of this to me and my sis.
I didn't have a problem until its normal gossip (I know this is wrong but I am working on her) The kind of backbiting she does sometimes crosses a line. It goes on to be a vicious and very poisonous and you start hating the person she talks about. And once that person is face to face she goes out of her way to host them. She is the best host and can shy a pious muslim when it comes to serving guests.
What pains me is her going from one extreme to the other. The most recent time she did this hurt both me and my sister. My sister mentioned that she will not welcome any more such gossip and this made my mother lose it completely. She considers this behavior as part of her nature.
We have had this convo with her before and she always feels we are not being accepting of her. But this only comes from a place of care and concern that if it makes her nasty behind people's back, she not open her heart so much. At this point I took over and tried to explain to her but my way of talking some how comes across as rude and condescending even though that's not the case.
I hurt her badly and this has happened a few times now even after trying hard a number of times to be accepting of her nasty gossips.
I am regretting this a million times over for not erring on the side of mercy. But it just kills me to see my mom being so engrossed in pleasing people. What I did and said is killing me so much for doing this to my mother, under whose feet is jannah and who Allah has commanded to be kind to.
I know Allah is forgiving and I am trying not to be sad and improve things between us but I am so disappointed with my harsh personality. I absolutely relate to Umar radiAllahu anhu's dua for gentleness.
I'll appreciate any suggestions about improving my personality and changing the way I correct things. Also how do I make my mother understand that backbiting is not a good thing. Like most ladies gossip is taken casually but sometimes she crosses her line. How do I help her?
This is a bit long but this is for my mother who is the most important person to me in this dunya. Allah bless you for reading this.
JazakAllahum khair for any advice you have for me.
crystal

Tagged as: back-biting, backbiting, dawah, difficulty, Family, family conflict, family problems, gossip, hurt, mother, parent, Parent child problems, personality, revert, sabr, verbal abuse
2 Responses »