Guilt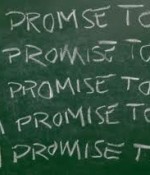 May 20, 2018
Do you think Allah will forgive me? I think I'm also removed from Islam for breaking my promises.
Full Story»

My mom is in depression. My father is just impossible.

I want to go to my husband, waiting for my visa! Now I feel like I won't get my visa ever. I ruined everything myself.
I cannot resist these feelings of pride in my mind.
More in this category