Guilt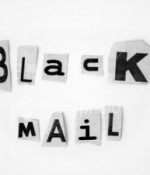 September 2, 2019
I commited zina with a man other than my husband, from whom I am getting a divorce. Should I tell the truth to my parents and in court?
Full Story»
I admit i have done a few things, which i deeply regret, which is forbidden in Islam, looking back now i am in complete shock.

My five year old daughter considers him her father. I see him as my husband. I am pregnant and nothing is halal.
I hated him because he used to call me fat, but then my feelings changed and I love him. It is distracting and I want the feelings to go away.
More in this category