Shirk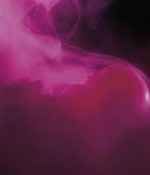 February 8, 2019
I've tried praying salah. Every time I pray, something bad happens, or I get very lazy and I hear voices in my head. I listen to Quran with headphones sometimes, but lately I'm in a very bad mood. I'm angry that I can't leave this relationship and save myself.
Full Story»
I didn't make a choice to stop believing in god my faith just went away but then again I blame myself for allowing that type of evil in my life.
My boyfriend is a very good man and follows the Quran… I don't want to do anything that may affect his beliefs.

It has been depressing me so much knowing that I havent offered properly my prayers and it'll lead me to hell…
More in this category