Tawbah and Repentance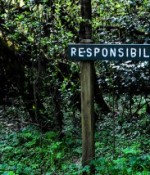 November 11, 2019
Is it equal to killing the baby?
Full Story»

I never wanted to do this and as Allah says in Quran "Pure women for pure men". I don't want my wife's past to be like mine.
I had sex many times with my boyfriend but he left me for another. I feel so much pain.
He is about to do something unforgivable. And i feel helpless since he refuses to listen to me. How can i help him?
More in this category