Confusion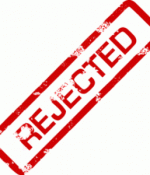 May 9, 2023
We get along really well and can have deep and meaningful discussions. But he has changed his tune since his parent's disapproval. Should we part ways?
Full Story»
I am confused between two proposals from suitors, even after praying Istikhara. One proposal is more "time-sensitive" than the other.
My mother and I both did Istikhara for my job prospect. What does this mean?
Can the effect of Zina be removed with a ritual?
More in this category