Confusion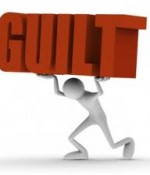 March 20, 2020
For some reason, I keep thinking that i did something horrible and that i will not be forgiven for it.
Full Story»
I don't want to do the marriage.. I am not ready for these things now.. I don't know what i should do..
There's really no solution for me and I feel like my whole world is falling apart. I don't want to find anyone else because they're not him and that kills me.

The guy keeps doing Istikhara and he says he dreams about the girl being in pain, trouble or either really sick.
More in this category