Confusion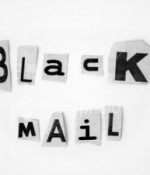 August 31, 2020
I checked his social media and found that he follows several indecent adult pages. This turned me off, even though my parents are trying to blackmail me into marrying him.
Full Story»
I recently had a baby and need help deciding on a name.
I was in a relationship with a girl for years and now want to marry her, but my parents are dead set on me marrying the daughter of a Maulana. They are saying that "from day one, we have given you everything you wanted."
I keep thinking "why me?" Why couldn't I go through one pregnancy feeling loved, pampered? I want him to feel ashamed of what's he done, not act like he's entitled because somehow it's my fault for not aborting.
More in this category