self esteem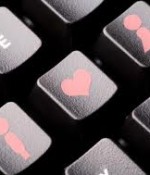 April 7, 2021
My wife has been berating me to her parents behind my back., even recording me once. I wonder if I am being punished for a sin I committed through text with another woman?
Full Story»
I'm in my 30s and feel that by now, I should have a job, a wife, and a better car. Why is everyone around me getting things even though I pray so much?
I don't know from where to start..but i'm miserable.. so done with life as it has always been like so unfair towards me but i'm scared of death..but this life..is just so unbearable.
I was sexually molested and grew up in a pornography addicted family, and now I fear I am going the same way.
More in this category