self esteem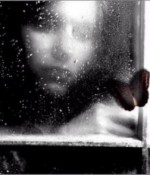 June 24, 2022
My boyfriend of three years took my virginity and left me devastated.
Full Story»

I am in a relationship with a guy who lies and requests creative sexual situations of me. He still wants to marry me after all that!
After having committed zina, I am worried that I am no longer a good catch…is Allah punishing me?
My wife has been berating me to her parents behind my back., even recording me once. I wonder if I am being punished for a sin I committed through text with another woman?
More in this category