Islamic Answers 2017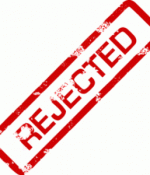 January 12, 2018
He wants me to talk to his mum but I'm afraid she's only going to keep rejecting me and not only is it embarrassing but it's very hurtful.
Full Story»
Since childhood I have been beaten by my father. Is this right?
He has created an account on a marriage website that states he isn't married… he said he was stressed and bored.
The girl whom I want to marry is a good girl.. my mother has given permission of marriage but my father is refusing..
More in this category