Dating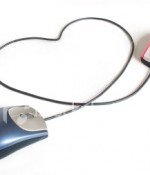 October 9, 2018
I am afraid he is not in love with me.
Full Story»
I've seriously been considering leaving him because I can't live with someone I don't trust and he doesn't make efforts.
Will we still end up together? After doing so much haram? Will Allah still want us to be together?
Do I take the 'alpha role' or do I continue to 'woo' her?
More in this category