Dating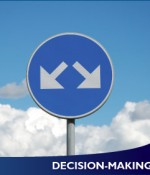 July 23, 2021
They both love me and I love them. What should I do? How do you pray Istikhara? Please don't judge me!
Full Story»
After a seven year relationship with my ex, I got married to someone else. But I still have feelings for my boyfriend, and am stuck between the two.
My ex-boyfriend didn't like it when I started working. He said that he felt neglected, and wanted more time with me. Now I can't stop thinking about it….what if I'd been different with him?
While engaged to a girl that I dated, I met another woman, beautiful in both looks and deeds. I was confused what to do so I prayed Istikhara, had a dream, and am wondering what it means.
More in this category