Friendships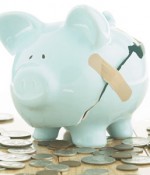 February 7, 2023
Hello, I am Himari, and I have a family friend whose name we call "Minnesota family." They came to the USA as asylees, and their case is still pending. When they first arrived in 2019, the wait times were 180 days at max, but COVID happened and there were so many people filing for asylum […]
Full Story»

I am a practicing Muslim but committed a sin. Will Allah welcome me back?
I just broke up with my friend. I am afraid if I did something wrong and against Islam.

I am in my thirties and am torn: On the one hand, I am content with my current situation and life, and on the other hand, I want marriage and children. What should I do?
More in this category