Friendships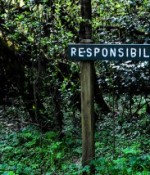 November 11, 2019
Is it equal to killing the baby?
Full Story»
When i see her i usually think she's so pretty or her eyes are a really nice colour and suddenly in my head something tells me, "that means you like her more than a friend."

I was happy that Allah gave me a friend that remembers Allah and the prophet and the teachings of Islam. I had a problem, then as I am the person who texts him first and he sometimes responds…but some texts I send him he doesn't respond. I ask him how his has day been and things, but he doesn't respond to any of them.
I do not know what to do any longer… I just want to continue being friends with her.
More in this category