Long Distance Relationship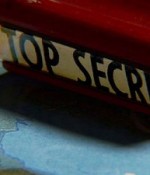 January 1, 2020
We want to get nikkah without telling our parents. And when he has a career after his degree), then we would approach our parents for a proper marriage.
Full Story»

I never wanted to do this and as Allah says in Quran "Pure women for pure men". I don't want my wife's past to be like mine.
I'm sexually very, very frustrated and have suicidal thoughts. Is it right for a parent to prevent marriage when seeing their child in this condition?

We were preparing for marriage but he left without any notice. I am so confused and lost.
More in this category