Cousin Marriages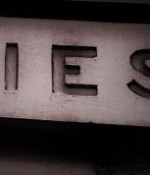 September 11, 2021
I lied to my mom and said my cousin and I aren't keeping in touch.
Full Story»
To change and manipulate my mind, my mom keeps crying. But when I ask her why she is crying, she says just so that I can leave my love and marry another man!
My mother is making living with her an ordeal, when all I wanted to do was help
I am a teenager but I am in love with my cousin. How do I ascertain his feelings? Should I wait?
More in this category