Interfaith Marriage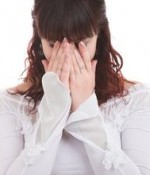 September 20, 2018
It has been a difficult marriage but I love my husband so much and I will do anything to keep this marriage going.
Full Story»
I need advice, I can't keep hurting in silence.
I know it's a sin, but we want to have a good future…

I am trying to respect his and his family's culture and religion while at the same time trying to figure out a way to let his family know that I am not trying to take their son away from his or their religion.
More in this category