Parents Preventing Marriage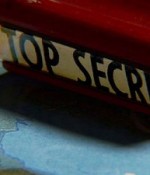 January 1, 2020
We want to get nikkah without telling our parents. And when he has a career after his degree), then we would approach our parents for a proper marriage.
Full Story»
Should I take my mother's hesitance and disapproval as a sign from Allah and the answer to my Istikhara?
Should I keep hope that we can get married and continue doing Du'a despite people telling me to just move on?
It has been 30 days since then I am living like in hell. I do not find my wife attractive. I avoid her all the time.
More in this category