Blackmail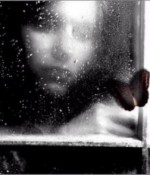 June 24, 2022
My boyfriend of three years took my virginity and left me devastated.
Full Story»

My mom has had magic done on her by one of our relatives abroad. The relatives keep asking for money and my mom complies!

I lied to my mom and said my cousin and I aren't keeping in touch.
I was in a relationship with a girl for years and now want to marry her, but my parents are dead set on me marrying the daughter of a Maulana. They are saying that "from day one, we have given you everything you wanted."
More in this category