Abortion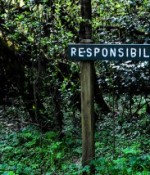 November 11, 2019
Is it equal to killing the baby?
Full Story»
I'm 17-weeks-pregnant, unmarried, and am considering my options.
i got pregnant i don't know what happened I found myself thinking of getting an abortion. to which I did SubhannAllah. how it happened I can't recall.. afterwards we divorced

I want to raise my child islamically but I want to marry the man that I was supposed to. 
More in this category