Gender relations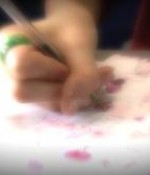 September 19, 2017
Please don't tell me to get a wali. I don't have one. What do I do?
Full Story»

I can't control myself since I have many friends calling me for the sex.
I could so easily get a girlfriend and do all what I want with her, but when I try doing it the halal way, rejection is all what I get.

Is this truly haraam even though I've never had sexual relations, nor wanted to have sexual relations with a girl?
More in this category