interracial marriage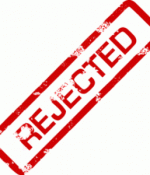 May 9, 2023
We get along really well and can have deep and meaningful discussions. But he has changed his tune since his parent's disapproval. Should we part ways?
Full Story»
Is there any chance at all that she will come around and meet with me?
Can you pray for my son's life and full recovery? For him to have long life so he can bring the baby into Islam?
I am from an abusive home….I give myself two weeks to gather courage to move out and get myself together, and if I can't gather the courage, then I'm going to remove myself and cease to exist
More in this category