Zinaa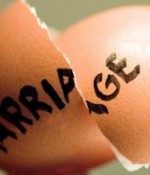 November 20, 2021
Should I divorce my wife? She was unresponsive to Ruqyah and I don't know what other options I have at this point.
Full Story»
My faith in Allah is waning the longer I go without a spouse.

My husband has betrayed my trust with a very shameful behavior…how can I go on knowing he does this?
After a seven year relationship with my ex, I got married to someone else. But I still have feelings for my boyfriend, and am stuck between the two.
More in this category