Zinaa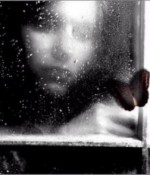 June 24, 2022
My boyfriend of three years took my virginity and left me devastated.
Full Story»
I want to stop looking at other women, but don't know how or where to start.
Should I divorce my wife? She was unresponsive to Ruqyah and I don't know what other options I have at this point.
My faith in Allah is waning the longer I go without a spouse.
More in this category