How do I meet men at my age?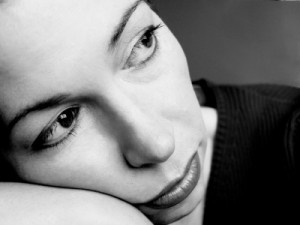 Salam All,
I need help from all of you. I am a 48 year old woman. I am looking for a muslim Pakistani/Indian/Bangladeshi man to remarry. I have no family here. I am divorced, my children are grown up, and I feel very lonely.  I do not have many friends. I want someone mentally compatible and kind. I have gone to mosques and other groups, but there the men and women are separate.
How can you meet men? I tried dating sites, but they are rubbish and time wasting. Mostly men are not interested in commitment. I work too, but when I am alone I feel depressed, even when I pray and have some activities.
Due to being divorced, no family invites because this is a norm for a Pakistani family. Where can I meet more Muslim people, especially Pakistani? Please give me directions, days are passing and it is killing me. Keep me in your prayers, too.
mpoo0407
7 Responses »