I'm a Sunni and I want to marry a Shia girl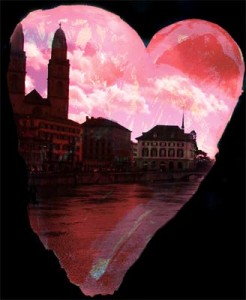 ASSALAM U ALIKUM
I am a 22 years old Sunni Muslim and she is a 20 years old Shia girl and we both are doing bachelors together. I am in love with her and within a year, we created a very strong bond of love within ourselves (nothing physical).
There are many hinderences in our marriage:
1-My family is strictly against love marriage
2-Religious differences are present..........she is Shia and I am Sunni
3-She belongs to highly rich upper class family and i am just a regular middle class guy
I just dont  know what to do, I really love her but I fear that if we don't get married, she will do something bad with her.
I' ll be honest, the marriage chances with her are just 10 percent.
please help me ,
- shahzeb2019
82 Responses »