Heartbroken that he doesn't want me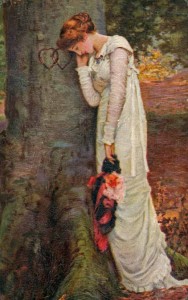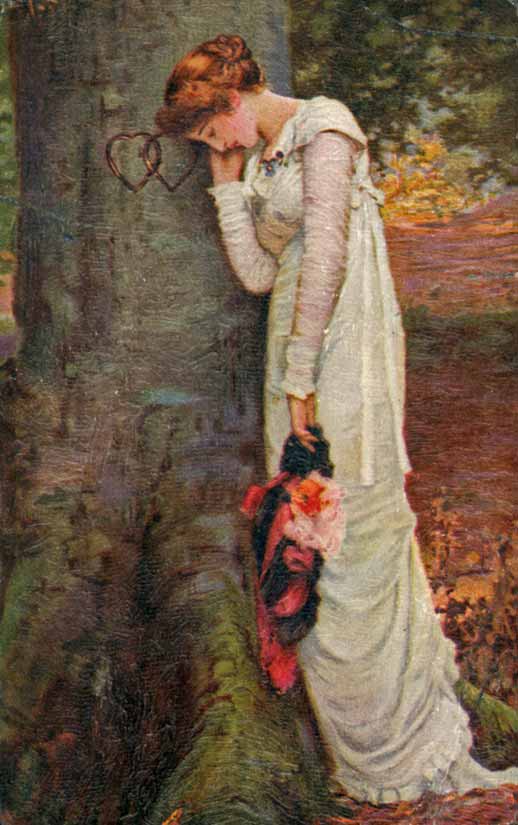 Asalamualaikum,
Currently I am working as a BPO consultant. I have been engaged with someone according to the parents' choice, but my fiance doesn't like me because he had an ex girlfriend and due to some misunderstanding they broke up. We are in contact. I always used to call him by 9 o'clock at night because that is my dinner break at the office, but he won't respond to me clearly. I thought that he might be busy, but this happened daily. One fine day I asked him about it, and he said that he had a girlfriend and that he still loves her and is not ready to marry me. He told me to marry someone else.
Our engagement happened 3 months ago, but the marriage is set for January due to some financial issues. Now my fiance is fighting with me and always hurting me with his words. It's not easy to break the engagement, because my father is a heart patient, and only because of my parents did I agree for marriage.
I don't know what to do. I am praying a lot, so in sha Allah the problem will be solved. But the thing is now he's telling me to marry someone else, and ready to talk with my parents regarding this. My father is really weak and he can't tolerate this. I have so many doubts which I also asked to my fiance and those were unanswerable: "Why didn't you inform me of this before engagement itself?" "Why did you accept me when your mom asked you about me?" "You're ready to talk with my parents, but why couldn't you express this to your mom before?"
I don't know what to do now. It's really confusing whether to marry him or not. If I don't marry him, my family will be heartbroken. It will end with a big problem. If I marry him he won't be happy with me, but I like my fiance. I am really asking dua a lot, so In sha Allah My prayers will be answerable very soon. Because of this problem I am not able to concentrate on anything, please give some solutions.
Jazak Allah.
-Nihar
14 Responses »