I want to end on good terms with him and move on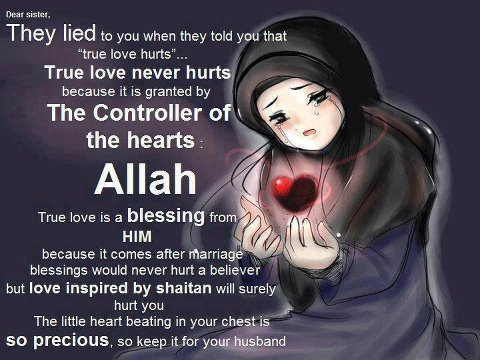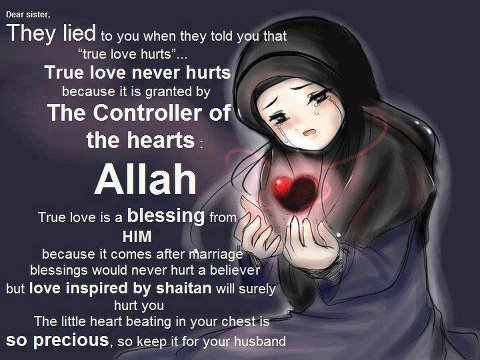 We all make mistakes and ive made a huge one we intend for something else and instead we get something else. It all began when I went back home after 10 years. I lived with my family's home for a vacation, my uncles, auntys, cousins etc. were all there. I am the only Daughter out of 2-3 brother's who is from England, as you know some people from there such as boys tend to get excited. 1 of my cousin who is the same age as me started to always be on my back, smiling at me, trying to get close by taking pic's without me knowing etc.
I knew about it but it really annoyed me and I was quite close with his older brother, we were good friends. Slowly I started to get attracted into him and had a crush on him and he did aswell but we both didn't show or tell each other. After returning to reality and back to where I live, I slowly started to lose interest and realised of what I am doing is wrong and unable to work out because we both live very very far, so I started to lose interest and it irritated me alot because, I used to give hints to show i'm not interested, also during Ramadhan I couldn't take it anymore, I decided to be honest and told him we won't work but he's the type of person who is so stubborn and won't take no for an answer.
I stopped contacting him even though I knew he was really hurt and I did feel bad, but there was nothing I could do, because he wouldn't understand and accept what I told him, after a while I had to go back home again for a Wedding and I thought I could give it another go because, his family made me feel so awkward and inside I felt so bad, I had no choice left apart from talking to him to sort it out and he thought we'd get back together and I thought maybe I could give it another go but later on when I got back, slowly slowly I lost interest again, we only communicated through message's..his family was aware but mine wasn't.
I have always tried to be patient and always made dua to Allah for Allah to remove him out of my life and to leave me alone and to move on, but till this day he still talk's to me. Is there anything I could do? Dua is very strong and powerful, could someone please help me? I can't take it anymore or stand him anymore, just want this to end on good terms.
Ash786x.
20 Responses »