I want to get married to the only one I love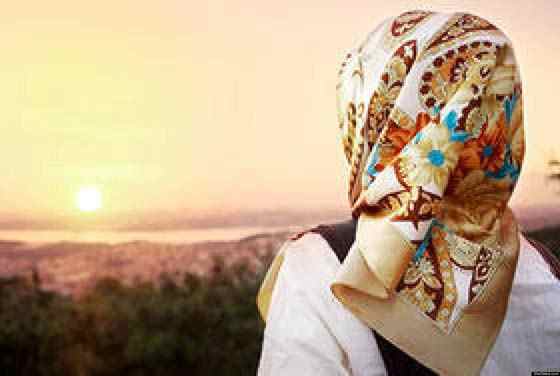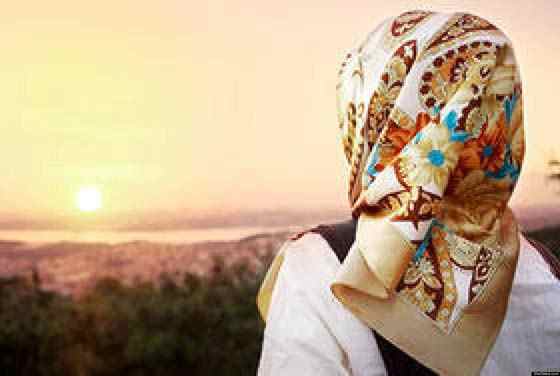 Assalam o alikum,
I am currently in a very tough situation. I am 28years old, my father has passed away when I was 14. We are 7 siblings, all are married and live outside the country, I am the youngest one.
I have been in love with my classmate since 10years, well my family was never been an issue but the issue is from his side. As they are Punjabis and we are Urdu speaking, his parents want him to marry the girl of their choice, whose family can support him.
He is educated and currently doing job in a well known company, he fought with his family for his right and I fought with my family to wait for him.
In the end I gave up and left it to Allah, I got engaged with a person who was outside the family and after I got engaged his family contacted us and asked to call this engagement off , as it's not good for our future. And his mother finally gave her sons proposal.
I asked my mother to call this engagement off and accept his proposal, my mother did that just for my happiness. After getting engaged to him his mother got back off from her words, and said she was never in the favor of this marriage, and she don't want to marry her son with me.
I felt so depressed after hearing that, I fought for 9 years for him. He was so depressed he left his family and started living in his apartment.
In the end my mother accepted a proposal of a Muslim brother, whose family is very religious and innocent, but my ex fiancé wants to marry me against his family's will. I am very depressed, cuz I still love him, and it's really hard for me to accept that new guy, what to do? Seeking advice.
ysquare
9 Responses »