I am not Muslim, but I need your prayers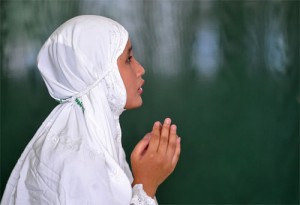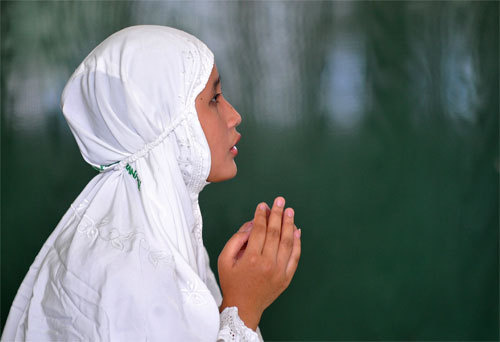 I am not a Muslim. I have been going through some rough times, and started reading the Quran a few months back. I have been feeling pretty low about my life, things that I cannot change, and I sometimes feel suicidal. I'm not spilling my woes here, because I know there is no solution. Just know that I do not harm anyone, nor intend to. I keep my feelings to myself, but my sadness is becoming debilitating. I know there are lots of scholars in this forum.
I request you to kindly tell me if there are any duas which can help me. I don't know how to do salaat, but I pray to Allah two times a day, in my own way.
Jazak Allahu Khayran,
-Saana
5 Responses »