I saw examples from the Quran as a result of my Istikhara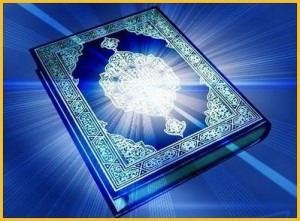 Salam,
Last month I posted about my marriage issues and was given advice here to separate.
I have been doing Istikhara for a while now. At first I did it from the Quran and found the Ayat from Surah al-Ahzaab where hazrat Zaid was asking the Prophet Mohammad (SAW) about divorcing Hazrat Zaynab. I think it was a clear sign.
However, I tried doing Istikharah again for seven nights and saw someone asking me to read Surah Ar-Rehman the first night.
I am not sure of the interpretations of these results and wanted to ask someone who has knowledge of Istikharah.
Jazak Allah Khair for all your help.
follower
1 Responses »