I'm in love, what should I do?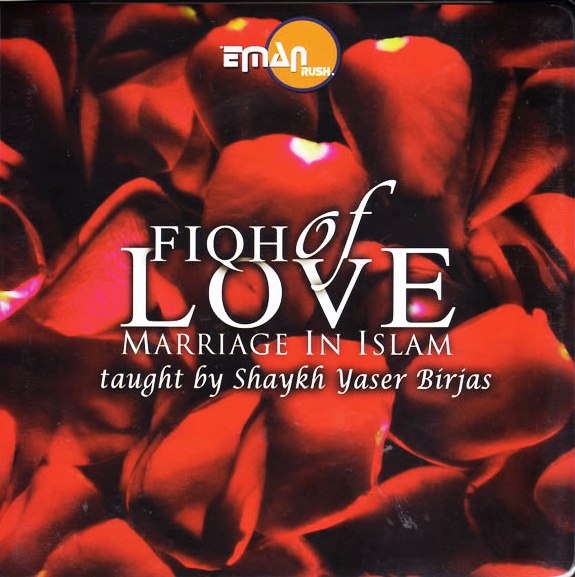 Please read all of the description.
I have to say that I'm in a very difficult situation right now.And the biggest problem is that I'm only 17 years old and no one takes me seriously.
My father is in the army and the father of the girl that I'm in love with is in the air force. I saw her in the academy and since then I can't stop thinking about her.
I told everything to my friend and he thinks that its just a crush but I know that it's love! I can't sleep, I can't study!
I told my elder sister about it but she doesn't take me seriously! She too thinks that its just a crush but its not!
The main problem is that since both of our fathers are in the armed forces so any one of us may get posted to somewhere else and if that happens then it would be the end of the story! So,recently I've been thinking that I'll tell my parents; my mother is really frank with me so I was planning on telling her on the other hand since my father is a man so I thought he would understand me more properly. However I am very afraid of telling any of them because I don't know what their reaction will be because I'm only in 11 class and I'm very young for all of this.
My father is an officer and her father is not, also, I'm sunni and I think she's shia these factors are making a very big influence. Although my father thinks that there is no shia sunni we all are Muslims but my mother thinks the opposite. one more thing is that the father of the girl is not financially well off and I think my mother might a have an issue regarding this because she thinks that what will the people and the family members say? they will laugh behind our backs.
I really really love that girl, I even pray about it, I promised to myself that I would be the greatest husband to her if we get married.
Please tell me what am I supposed to do? Whom should I tell ? Mom or dad? How should I tell them? How should I convince them?
hassan ahmed
5 Responses »