Rejected by fiance after zina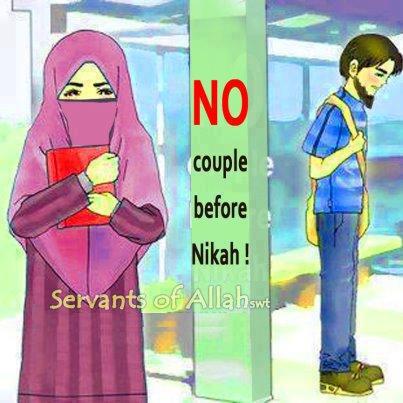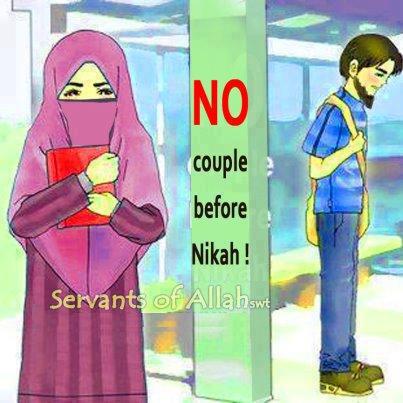 Salam alakium everyone!
I am 25, female. I lived in a boarding school mostly and at my home it was more like a neglected behaviour of parents among all we kids and they always had their issues that I personally feel I couldn't seek their love and have always been looking outside for it, as my dad never wanted a daughter.
Long story short, I fell in love with a boy (may Allah forgive me-astaghfirullah) who in fact approached me, I was being protective so didn't talk initially but later he kept approaching me and I started talking and later when we realized that we have mutual thoughts and life plans why not to get marry, he sent his parents. They came and went initially they said they don't want to marry, but things changed and he made them agree. My family went to their place after 6 months and things were wayyy smooth, we knew that we will be getting married shortly,started shopping in fact. Later suddenly he said his parents are not agreeing but before saying this about 10 days ago we met though we only met twice in this whole 1 year, but the last time we met we committed zina/sex as we never thought we will not be marrying, I know we committed a sin and since then I'm seeking forgivness from Allah ,may Allah swt forgive me aameen.
Now he says that his father is not agreeing and he is not willing to marry at any cost. I kept begging him that we have committed a sin and it shouldn't be like this, you should tell your parents... and he says his father has cardiac issues which he certainly has, and he says don't think it like this it wasn't zina and he didn't know at that time otherwise he would have not brought it up til here.
I kept telling him even Islam has given you the right to marry of your own choice and it wasnt halal and we wanted it halal. He says I'm of good character and like a diamond but I cant take this sin. I know Allah accept tawabah from heart but I feel I am not a good muslim. I am sick from the day he told me, I don't want to live a life with this burden on heart. I cant face my family, I attempted drug overdose and still in pain, he was equally in love with me and couldnt see a single tear in my eye.
Now in my opinion I have 2 options. One is that he is not having guts to talk to his family so why shouldn't I drop mails to his brothers who are practising muslims maa shaa Allah to tell them what happened between us and that they should ask for nikkah, as I think if we have made a sin and we have option of correcting it too but just for the society he is afraid then I should talk?
Or should I back off?
kindly reply me asap.
jazak Allah khairun.
outofthis.world

Tagged as: Difficult childhood, overdose, parents preventing marriage, rejected, repentence, sex, sex before marriage, Want to Get Married, Zina
15 Responses »